SY Sales Team Badminton Competition
In Order To Release The Stress Of Work What's More Exercise Our Body ,SY Sales Team Hold A Badminton Competition On 7th July, 2019.
In The campaign Every Members Have Shown Their Best And Gave Their Competitors A Huge Fight Back. What A Interesting Comepetition It Is!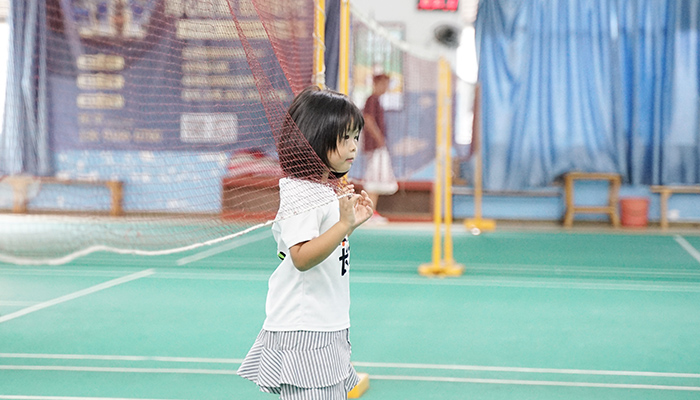 The Little Cute Girl Also Joined On The Competition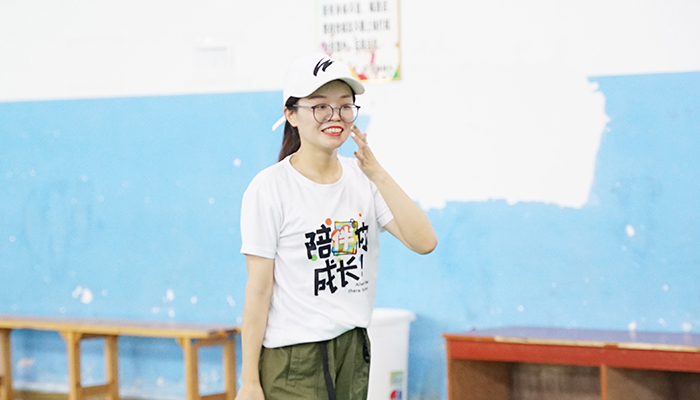 Spring Is Waiting For The Opponent To Serve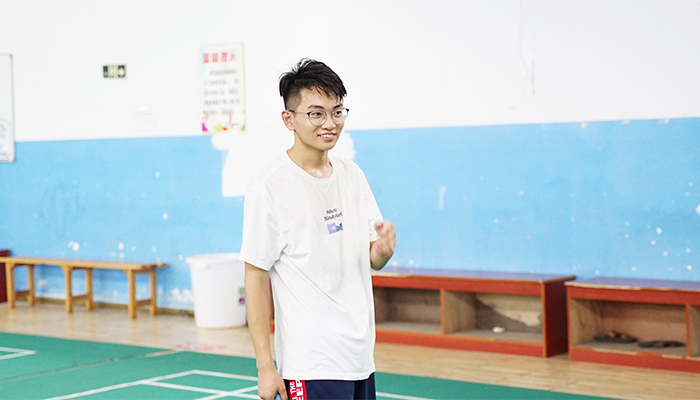 Our Handsome Boy Harper Is Focusing On The Competition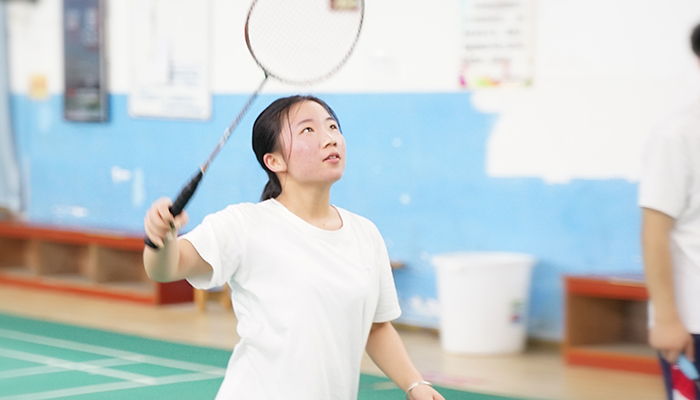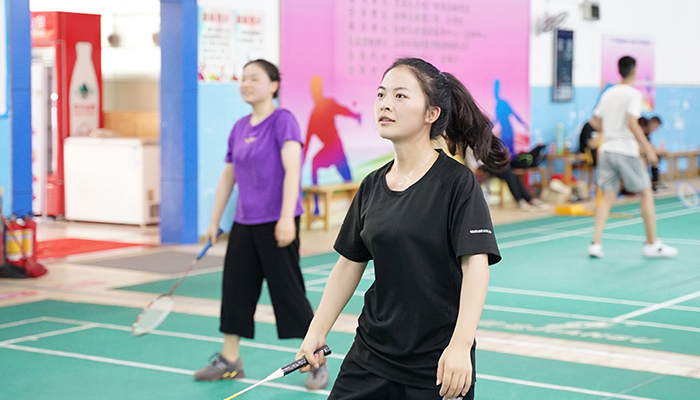 Lucky And Carrier Counterattack, Great Shot!!

We really had a great time in this afternoon!