Super September
We attended the biggest activies holded by Alibaba for the super septmber. Over
500 foreign sales
compare their sales amount in september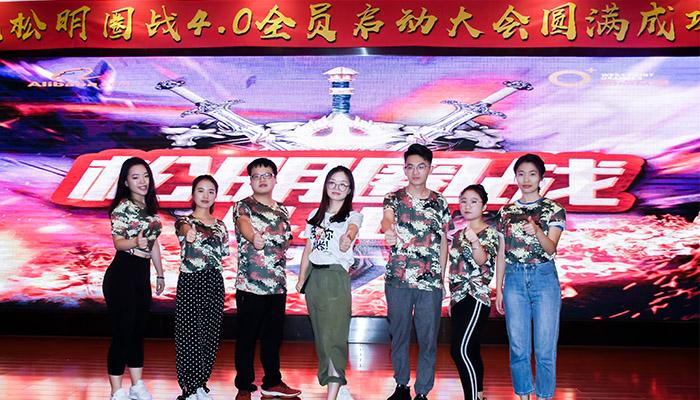 In this month, all our sales focused on their

performance target. They off work very late in order to
adapt clients local time.


Before the activies, all sales will have a meeting and play some game together to e
nhance cohesion and inspire their fighting spirit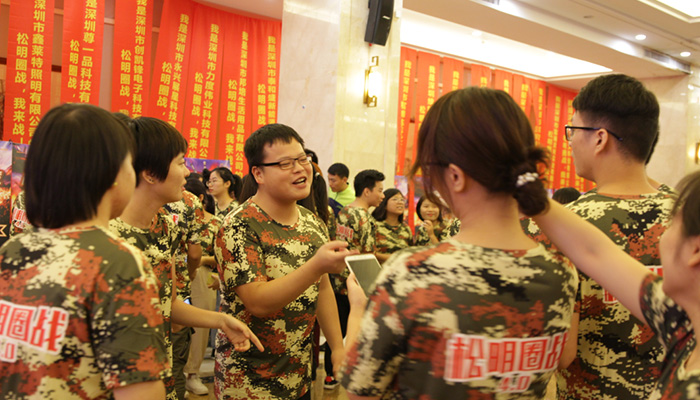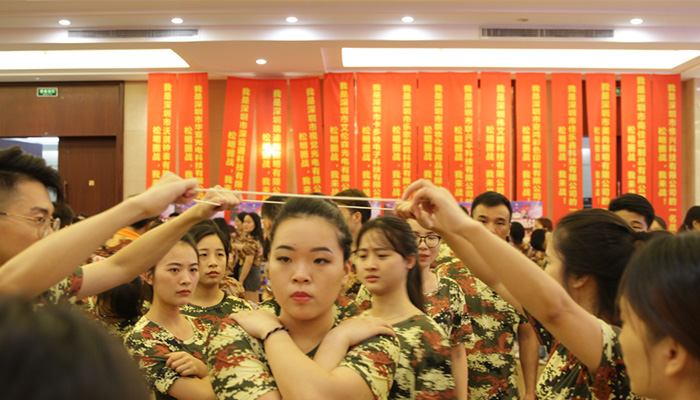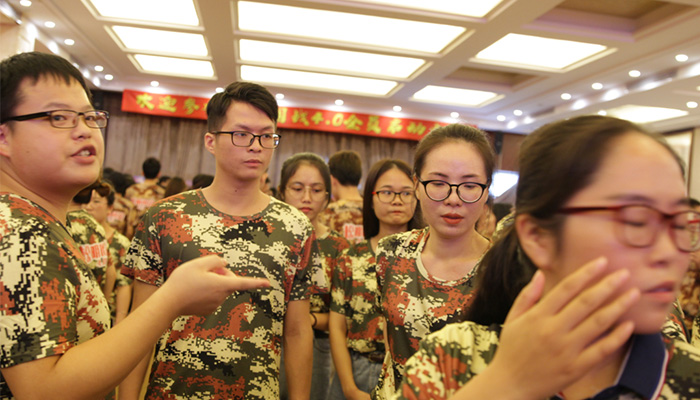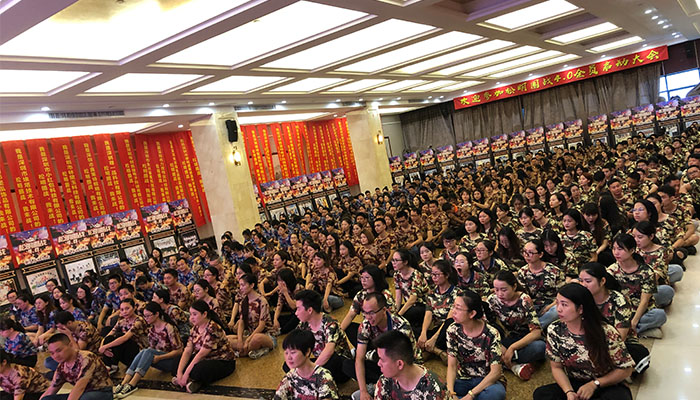 After games, We need to stand on the stage speak out loud for our performance target, We also have bet with another company, if we lose, then we will...... This is very curel, but if we want to win, we need to try the best of best! Everyone is!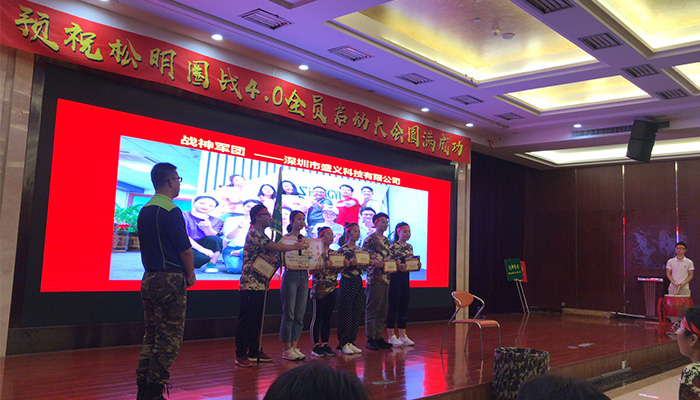 Guess What! We Win~~~~!!!

Thank you soooo much for all our clients the great support to us!!!! Work Together Make Life More Meaningful! We Always 24 Hours Stand-by Serving You!